Although Haitians were much better-prepared to handle Hurricane Matthew than they were for the 2010 earthquake, the media often portrays Haitians as helpless and in need of charity. The other mistake that the media has been making is attributing the cholera epidemic to the earthquake and not United Nations peacekeepers, giving the UN another opportunity to shirk its responsibilities to the victims. Both of these errors are important because they risk increasing the lack of accountability to Haitians. If Haitians are helpless, international aid organizations won't need to work with local groups to best respond to the disaster. And if the UN didn't cause cholera, it doesn't owe Haiti's cholera victims.
Part of the article is below. Click HERE for the full text.
An Inconvenient Truth: Hurricane Matthew and Cholera in Haiti
Haiti Support Group
October 2016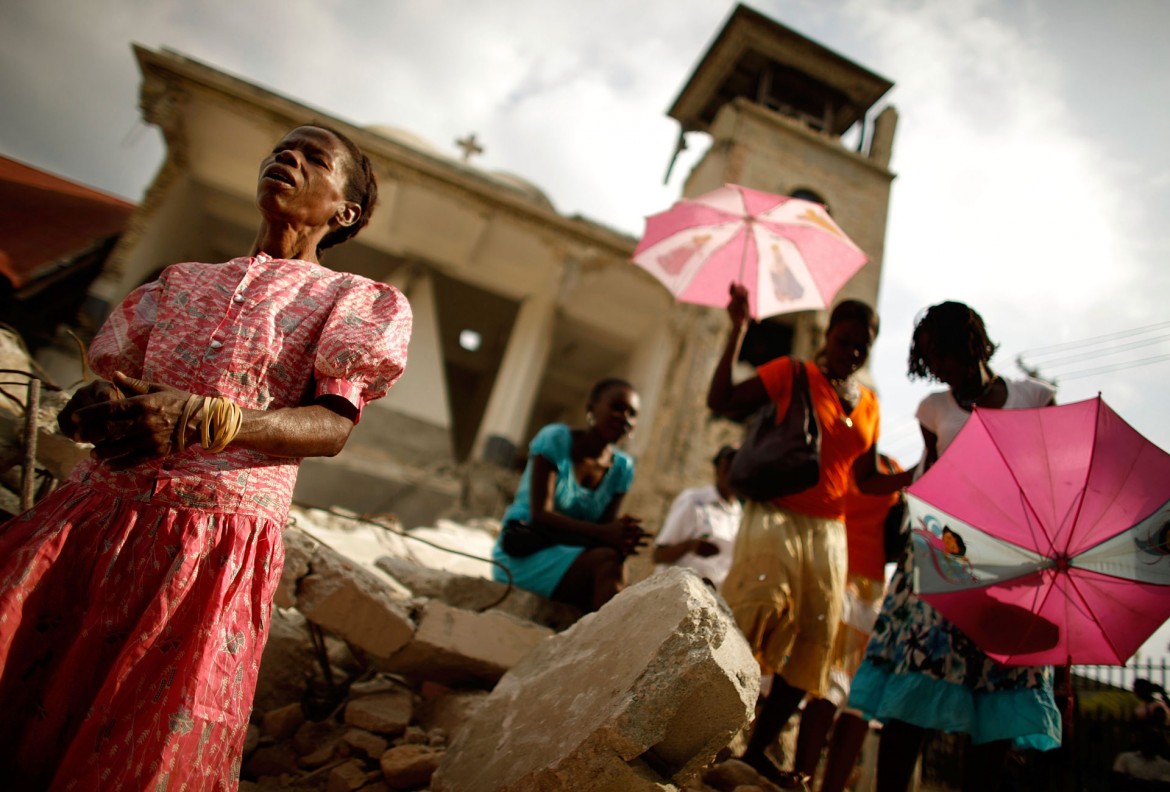 Hurricane Matthew made landfall at Les Anglais, Haiti on the 4 October 2016. The category 4 storm brought 150mph winds, sheets of rain and ocean surges that cascaded furiously upon the Haitian shoreline. The areas affected are wounded; homes, businesses, churches and centres of city life have been flooded. Death tolls currently range from 300-1000, and many thousands more have been forced from their homes.
This past week, however, Haitians did not powerlessly watch Matthew wash through their land, waiting for foreign aid to appear. They have banded together – families, neighbours, cooperatives, work societies, community, solidarity and diaspora groups – to begin the clean-up, and get the affected regions back on their feet. Yet, once again, the media and the "international community" have chosen to present Haitians as passive, fatalistic, superstitious and cavalier (yes, all at once!).
Although this is a time of great sadness, we must also be vigilant. Over the course of the past week, the UN, aided by many major charities and NGOs, has done all it can to claim, with a snake-tongued audacity, that Hurricane Matthew represents the "largest humanitarian event" to hit Haiti since the 2010 earthquake.
…
Click HERE for the full text.