ON December 1 at a United Nations General Assembly, Secretary-General Ban Ki-moon apologized for bringing cholera to Haiti. While cholera victims and advocates (including IJDH) cheered at the apology, everyone emphasized that it is not enough if the United Nations cannot mobilize the funds for the new cholera plan that Ban also outlined during the Assembly. UN human rights watchdog Philip Alston also expressed concern that the apology did not include acknowledgment of the UN's fault in the epidemic. Will that missing piece stop UN member states from contributing to the fund for the cholera elimination plan? IJDH's Beatrice Lindstrom expressed concern that it might.
Part of the article is below. Click HERE for the full text.
U.N. Chief Apologizes But Does Not Admit Soldiers Brought Cholera To Haiti
Richard Knox, WBUR
December 2, 2016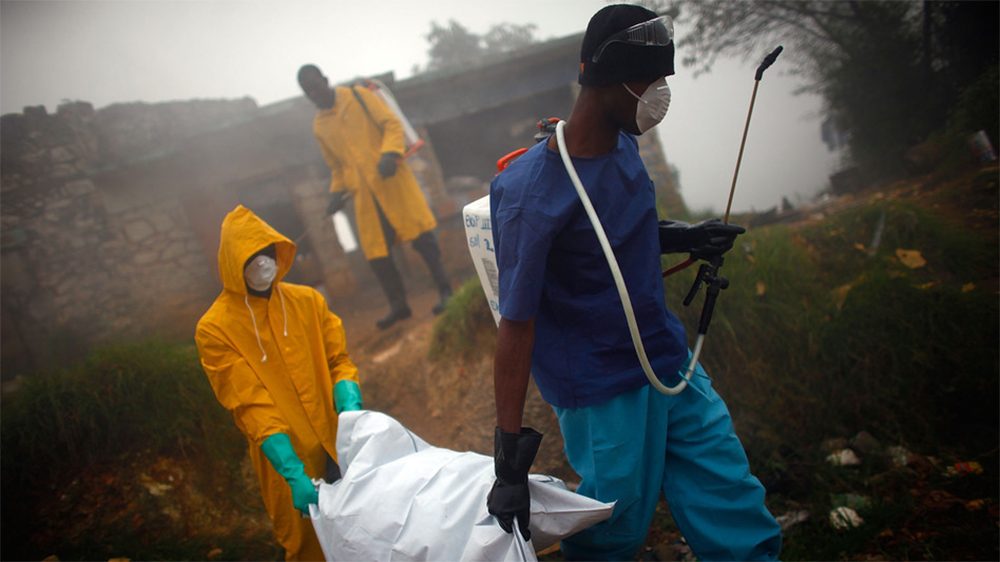 Six years after the deadly cholera epidemic in Haiti began, outgoing United Nations Secretary-General Ban Ki-moon apologized this week for how the U.N. responded to the crisis. But he did not acknowledge that U.N. peacekeepers started it.
"On behalf of the United Nations, I want to say very clearly: We apologize to the Haitian people," Ban said Thursday. "We simply did not do enough with regard to the cholera outbreak and its spread in Haiti."
The closest Ban comes to a public admission that U.N. peacekeeping soldiers brought cholera to Haiti is a sentence that calls the U.N.'s role "a blemish on the reputation of U.N. peacekeeping."
Philip Alston, an official U.N. human rights watchdog, calls Ban's long-awaited mea culpa, delivered to members of the U.N. General Assembly, a "half-apology."
"The good news," Alston says in a statement, is that Ban "has finally acted, albeit in his last month in office, after years of stonewalling." That's a step in the right direction, Alston says, and he praises Ban for keeping compensation of Haitian victims of cholera and their families "on the table."
…
Click HERE for the full text.