Jean Morose Viliena managed to become a school bus and Uber driver in Massachusetts despite being accused of murder, arson and crimes against humanity in Haiti. Viliena had been charged with crimes in Haiti but escaped before his co-defendants were convicted, and passed criminal background checks due to his low profile in the U.S. After stories came out about Viliena's crimes, the school bus company fired him and Uber has said he no longer has access to the service.
Part of the article is below. Click HERE for the full text.
School Bus Driver Certificate Suspended For Malden Man Accused Of Murder In Haiti
David Boeri, WBUR
March 29, 2017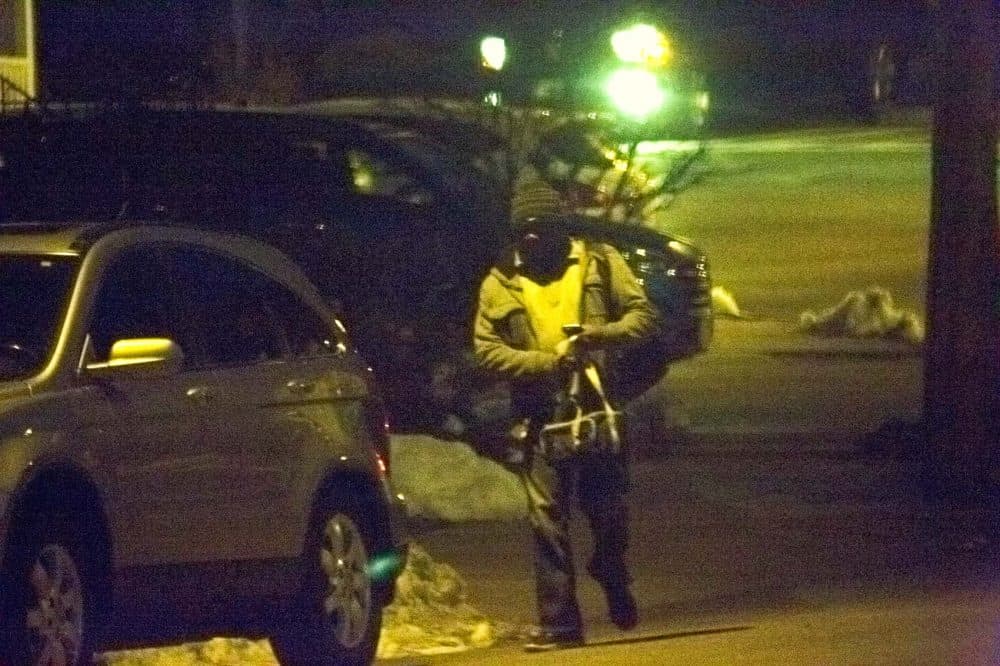 A school bus driver from Malden accused of murder, arson and crimes against humanity as a former mayor in Haiti has now lost his job in Massachusetts.
The owner of the school bus company that employed Jean Morose Viliena says he kept Viliena from taking a bus out on the road after learning of a WBUR report early Friday morning.
On Thursday, an attorney for three Haitian men filed a suit against Viliena in federal court in Boston under the Torture Victim Protection Act. WBUR also reported that there has been an open indictment in Haiti since 2010 charging Viliena with the same crimes. He never showed up at two trials there, which ended with the convictions of six co-defendants.
The bus company owner says he promptly notified the Massachusetts Department of Public Utilities, and within an hour the DPU acted.
…