While the United Nations would say its peacekeepers went to Haiti in 2004 to protect the people, many Haitians would disagree. That is especially true for the children and women who were sexually abused and exploited by UN peacekeepers from that first year, all the way to now, 12 years later. UN peacekeepers have been involved in gang rapes, exchanging food for sex and more with children as young as 9 and often for a few years in a row. Women have been left pregnant by peacekeepers to raise fatherless children on budgets that can't support the family. According to UN data and interviews, the peacekeepers have been from Bangladesh, Brazil, Jordan, Nigeria, Uruguay and Sri Lanka; and there were likely more countries involved even before the report was compiled. Victims of peacekeepers often don't report these incidents because they know that the way the system is set up – with peacekeepers being sent back to their home countries to be (most likely not) prosecuted – they aren't likely to get justice and may even meet their attackers again after reporting them. This cycle of impunity must be stopped! As BAI's Mario Joseph says, "Human rights aren't just for rich white people."
Part of the article is below. Read the full text here.
AP Exclusive: UN child sex ring left victims but no arrests
Paisley Dodds, The Associated Press
April 12, 2017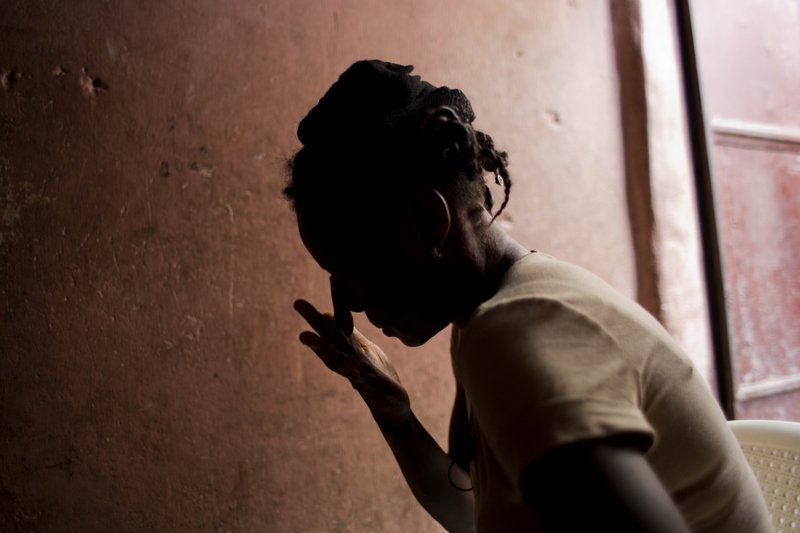 PORT-AU-PRINCE, Haiti (AP) – In the ruins of a tropical hideaway where jetsetters once sipped rum under the Caribbean sun, the abandoned children tried to make a life for themselves. They begged and scavenged for food, but they never could scrape together enough to beat back the hunger, until the U.N. peacekeepers moved in a few blocks away.
The men who came from a far-away place and spoke a strange language offered the Haitian children cookies and other snacks. Sometimes they gave them a few dollars. But the price was high: The Sri Lankan peacekeepers wanted sex from girls and boys as young as 12.
"I did not even have breasts," said a girl, known as V01 – Victim No. 1. She told U.N. investigators that over the next three years, from ages 12 to 15, she had sex with nearly 50 peacekeepers, including a "Commandant" who gave her 75 cents. Sometimes she slept in U.N. trucks on the base next to the decaying resort, whose once-glamorous buildings were being overtaken by jungle.
…