The Institute for Justice and Democracy in Haiti (IJDH) is a U.S.-based human rights non-profit organization. Established in 2004, it is a partnership of human rights advocates in Haiti and the U.S., dedicated to tackling the root causes of injustice that impacts basic human rights in Haiti. In partnership with our Haiti-based sister organization, the law firm Bureau des Avocats Internationaux (BAI), we advocate, litigate, build constituencies, and nurture networks to create systemic pathways to justice for marginalized communities in Haiti.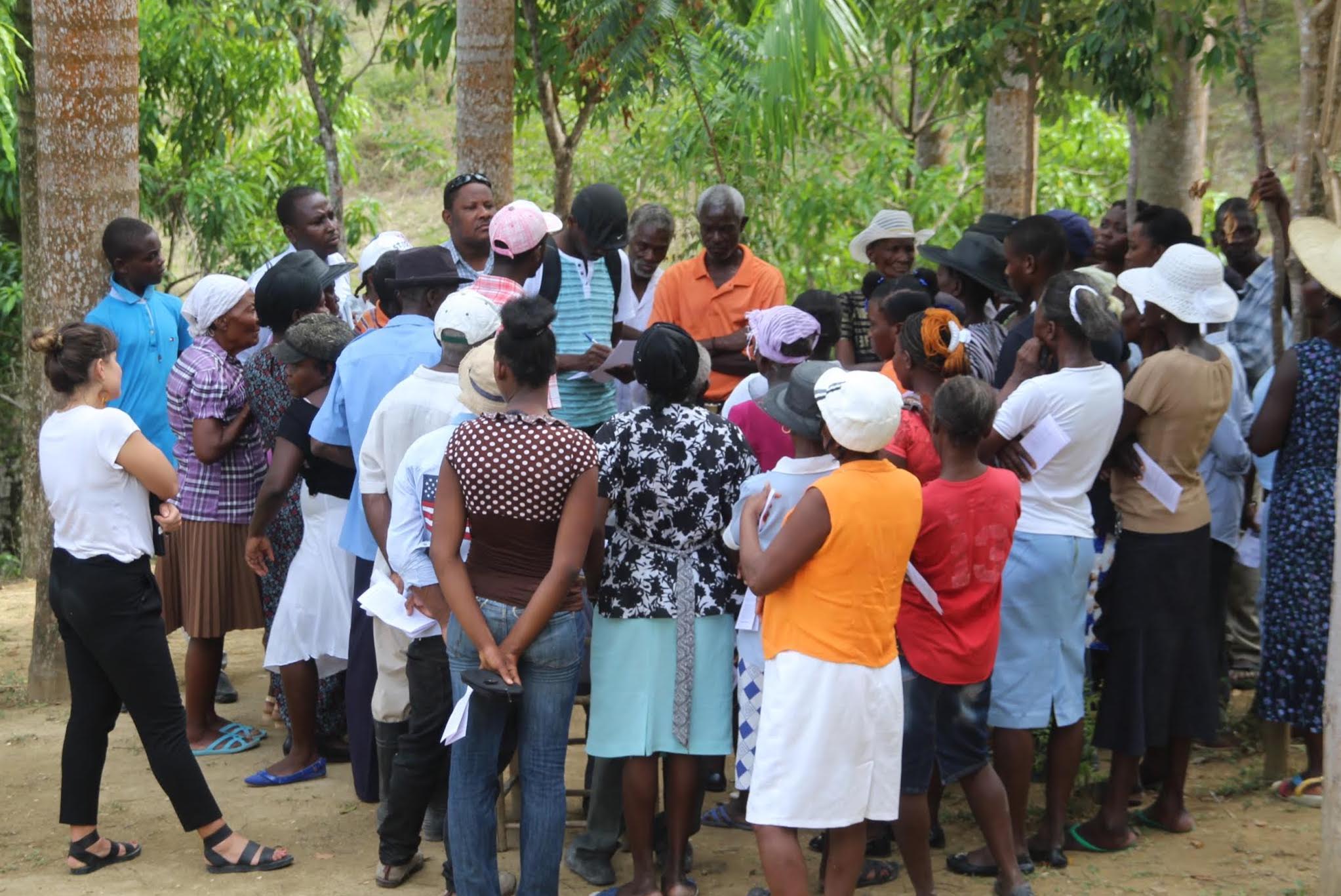 Founded in 1995, BAI has worked for over two decades in constitutional and international human rights law, grassroots solidarity, and building networks and movements to advance justice and protection of human rights in Haiti. In 2004, Brian Concannon, who co-led the BAI team with Mario Joseph, established IJDH as a U.S-based solidarity organization and partnership of human rights advocates in Haiti and the U.S.
We bring together litigation, advocacy, training, and grassroots solidarity to:
establish a precedent of accountability through litigation.
increase the participation of local communities to hold government accountable and effec­tively advo­cate for jus­tice.
build movements that stand up for recognition and accountability to human rights in Haiti.
Our litigation has shown how concerted and collective effort of victims and activists working closely with lawyers are critical to the fight for justice. For over a combined 25 years, BAI and IJDH have achieved significant milestones in improving justice and human rights, and addressing the challenges that affect how the legal system protects, delivers justice, and safeguards rights.