We create systemic pathways to justice for marginalized Haitians and to hold international human rights violators accountable.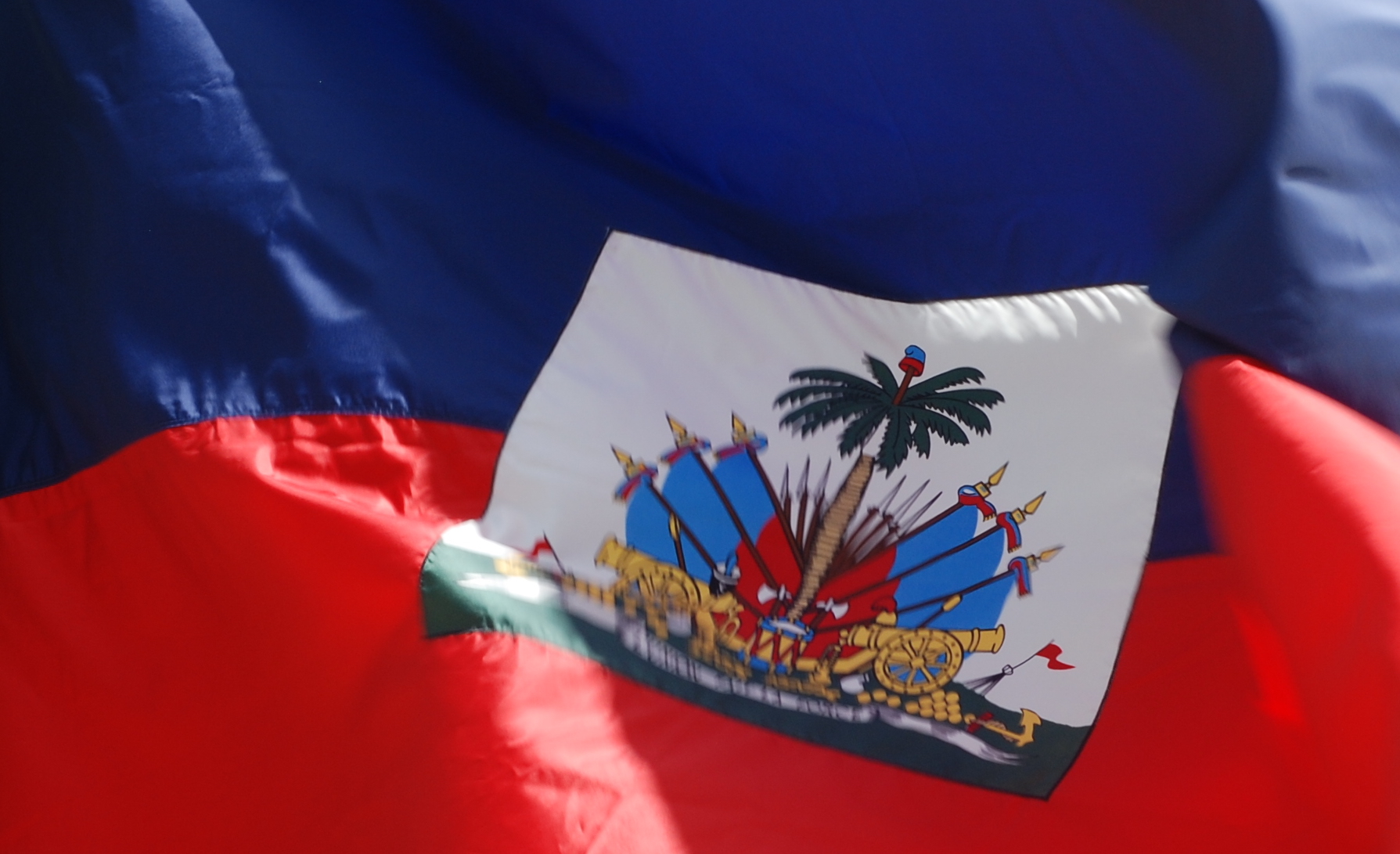 Addressing challenges to democracy and governance, defending civil liberties and freedoms, and challenging impunity through litigation, advocacy, and grassroots engagement.
Strategic litigation to challenge barriers to justice and strengthen the judicial system as a reliable vehicle to protect and safeguard basic right, with a focus on women and youth, lawyer training, and extending services to rural underserved communities.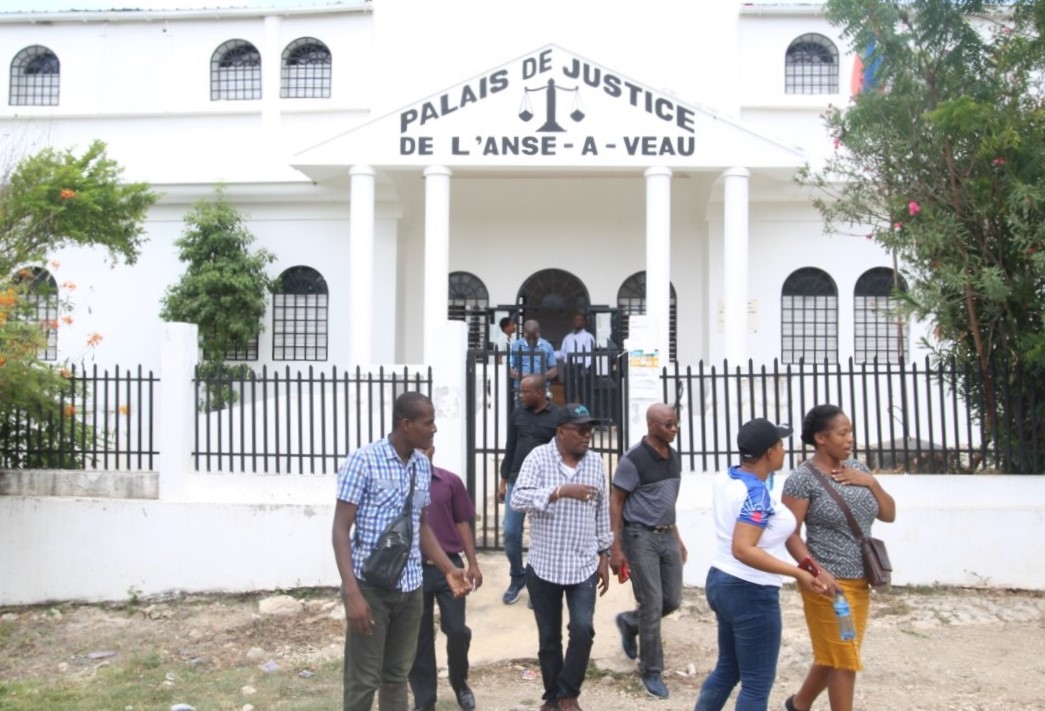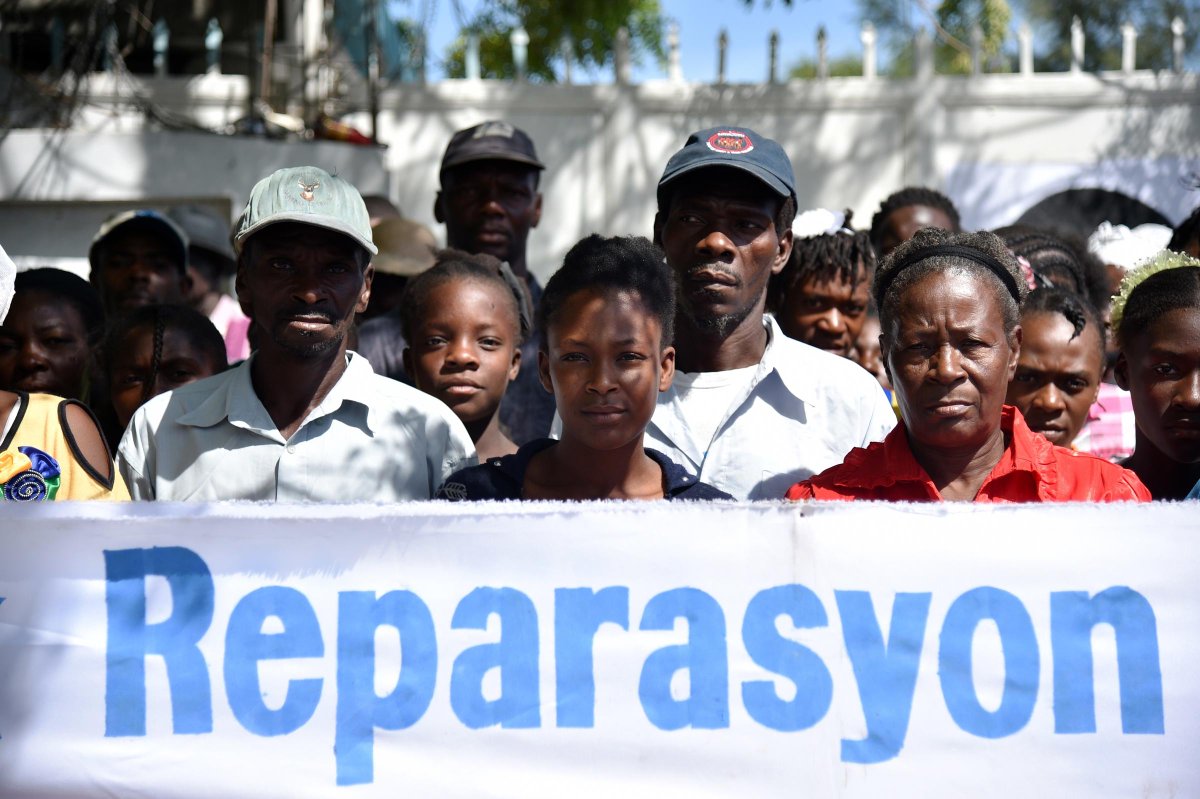 Working together with communities to defend their rights and pursue accountability for human rights harms.
Advocating and mobilizing for just U.S. immigration policy for Haitian communities since 2007.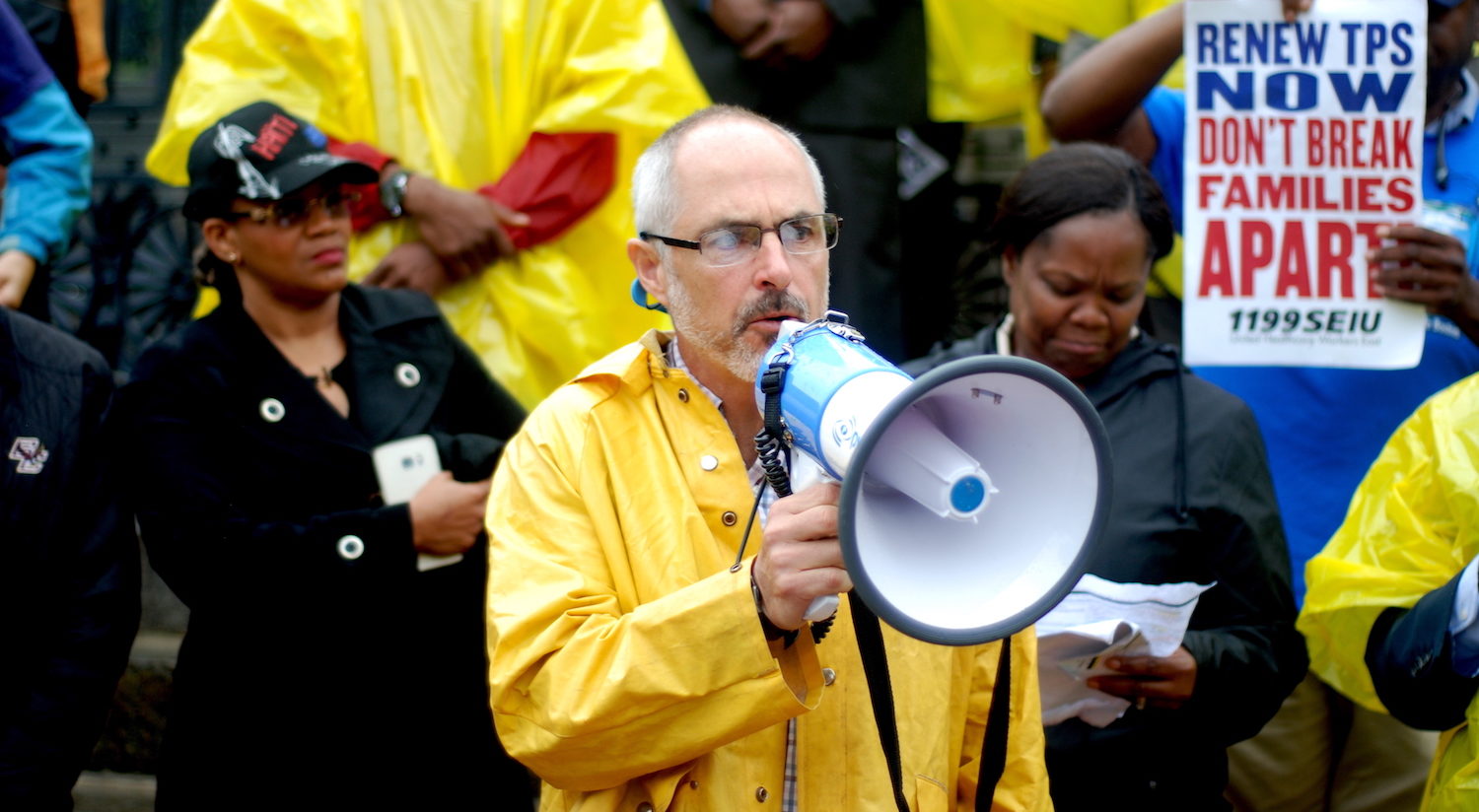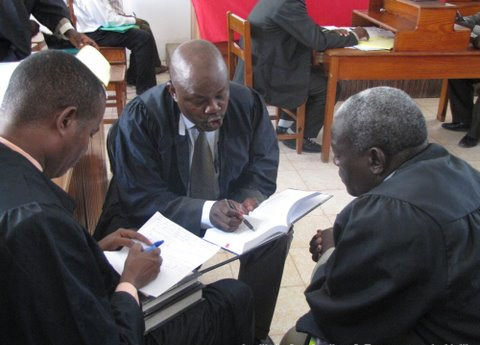 Assisting vic­tims of human rights vio­la­tions to pur­sue cases in national and inter­na­tional courts, and engaging with human rights fora and mechanisms to strengthen enforcement and accountability.