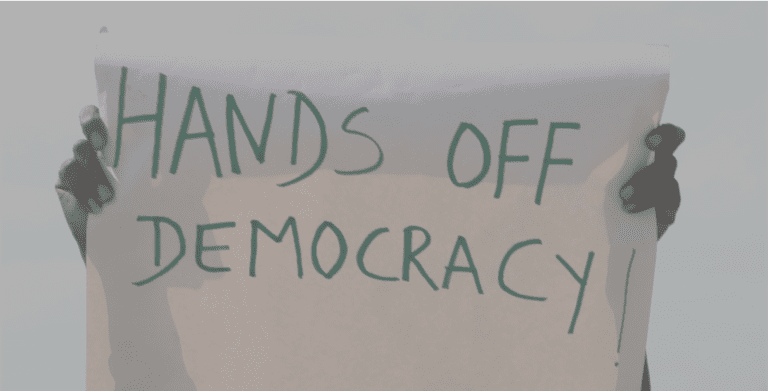 I'm Interested in Stop the Prop!
Nothing in Haiti will change until the U.S. government stops propping up Haiti's corrupt, repressive, illegitimate de facto government. Sign up to learn more!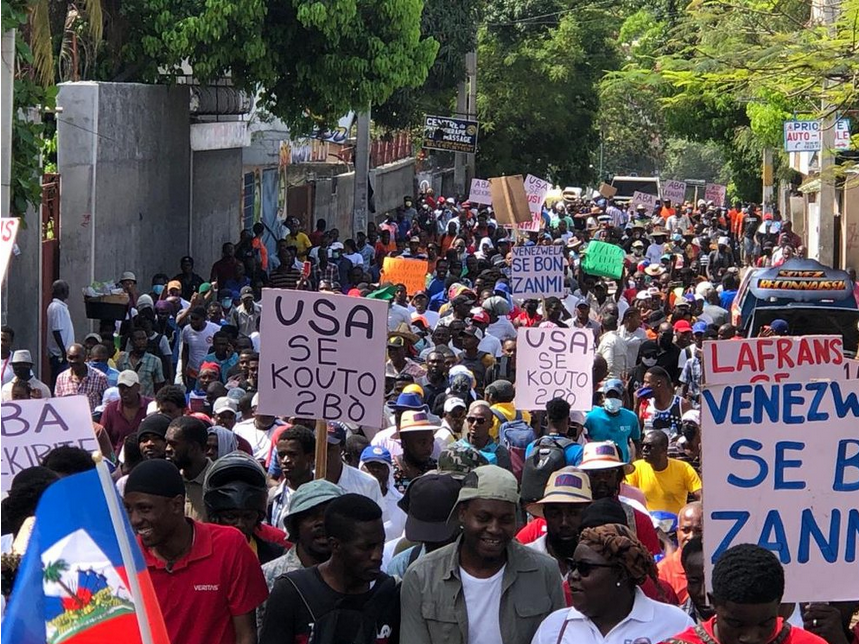 Haiti Advocacy Campaign: US hands Off Haiti's Democracy
Join IJDH, Haiti Response Coalition, and allies for a month-long Haiti Advocacy Campaign and Day of Action to call on the US government to stop supporting Haiti's repressive and corrupt government, so that a Haitian-led solution to the crisis can emerge.